Digital Marketing Services in USA
Digital Marketing Experts
We help businesses of all shapes and sizes maximize their digital marketing results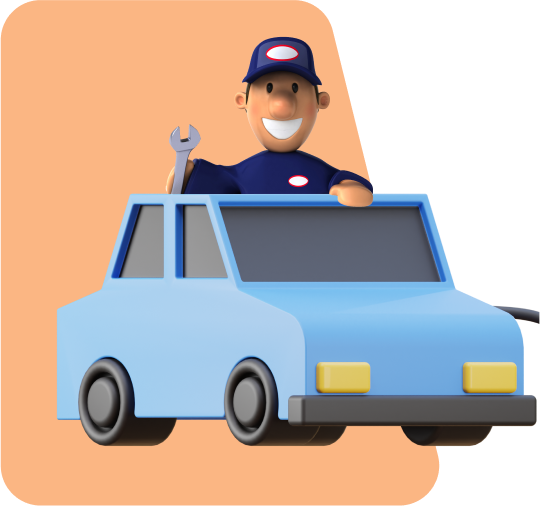 Reach Your Ideal Customers
Reach Your Ideal Customers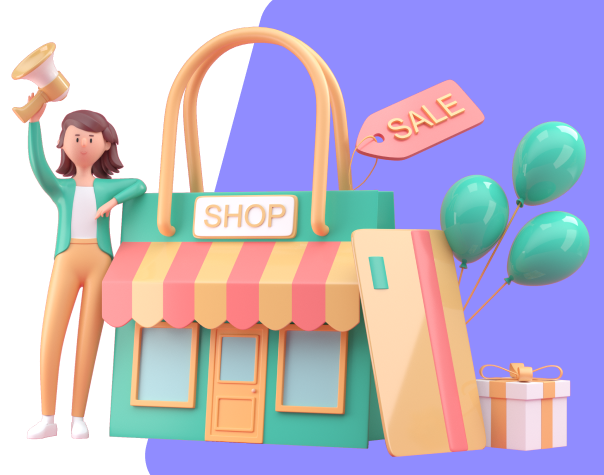 Reach Your Ideal Customers
Reach Your Ideal Customers
Reach Your Ideal Customers
Reach Your Ideal Customers
What Makes Torque Digital the Right Choice
Here's what our customers think of Torque Digital. Their feedback matters to us, so we can strive to improve!
Sutton Brady
"Torque Digital is amazing. I am a small business owner and had no idea how to even start marketing my company on the internet. But, with Torque's help, I am now seeing more clients come through! They made sure to find out my target audience before they started working with me, and I will forever be grateful for that."
George Branson
"Torque Digital is great! They are always looking out for my best interests and have helped me grow my business significantly. I've had a lot of trouble with online marketers in the past but Torque Digital has been fabulous to work with."
Michael Ross
"As a small business owner, it's difficult to keep up with growing your online presence. Torque Digital has been the most helpful agency I have ever worked with. They are adept and understanding of what I need and how to get it done at the best possible price point. I can't say enough good things about this company."
William K.
"I am a small business owner myself and know that digital marketing is not always easy to understand. That's why I fell in love with Torque Digital from the beginning. They have a service for any size business, whether you have one or one million customers, and their customer service is always on point. They are affordable for any budget and I highly recommend them to anyone looking for digital marketing services in the USA."
Ask a question, and we'll get back to you as soon as possible!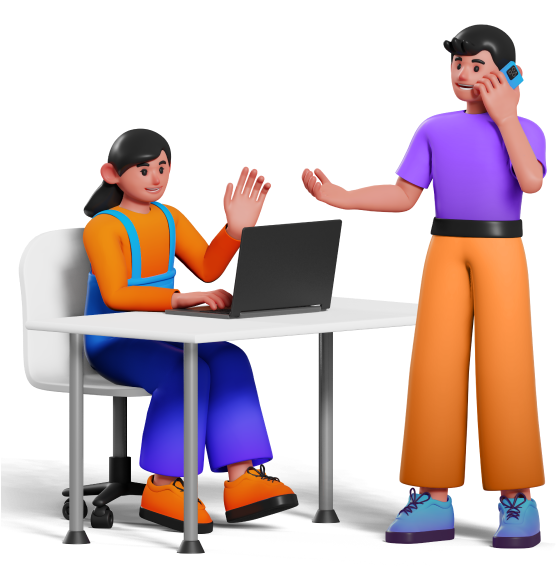 Let's answer some of the most asked questions.